You asked for it, you were awainting it… there it is! A historical european martial arts class dedicated to children!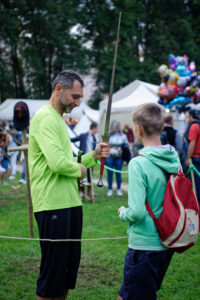 We have opened a class dedicated to learning how to use the medieval sword.
Those teachings are based on the longsword sources from Liechtenauer, a German master at arms from 15th century, the same we study in our adult classes (Tuesdays and Thursdays).
We accept kids from age 10 to age 14, with or without prior sports or martial arts experience.
Lessons are happening every Wednesday afternoon, from 16h to 17h, in our training venue at Notre Dame des Champs school, 143 Edith Cavell street, 1180 Uccle.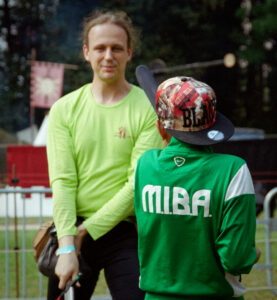 The club provides swords simulators that are safe for the practice. The kids only need a comfortable sports outfit in which they can easily move.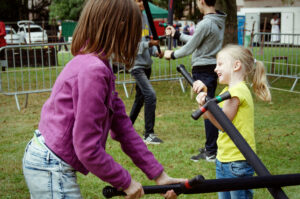 The philosophy underlying every practice in our club puts values of comradeship, equality and equity, individual effort, personal development, technical exploration, all while respecting our practice partners – as in any other martial art.
If you're interested, you can contact our kids instructor through the mail juniores@viabruxellensis.be .
Each kid gets 2 free classes to try out and see if they're into it. Should they be then the subscription, valid for a year, is 180 euros, to wire on the club account: Via Bruxellensis – BE44 0689 3686 6645 .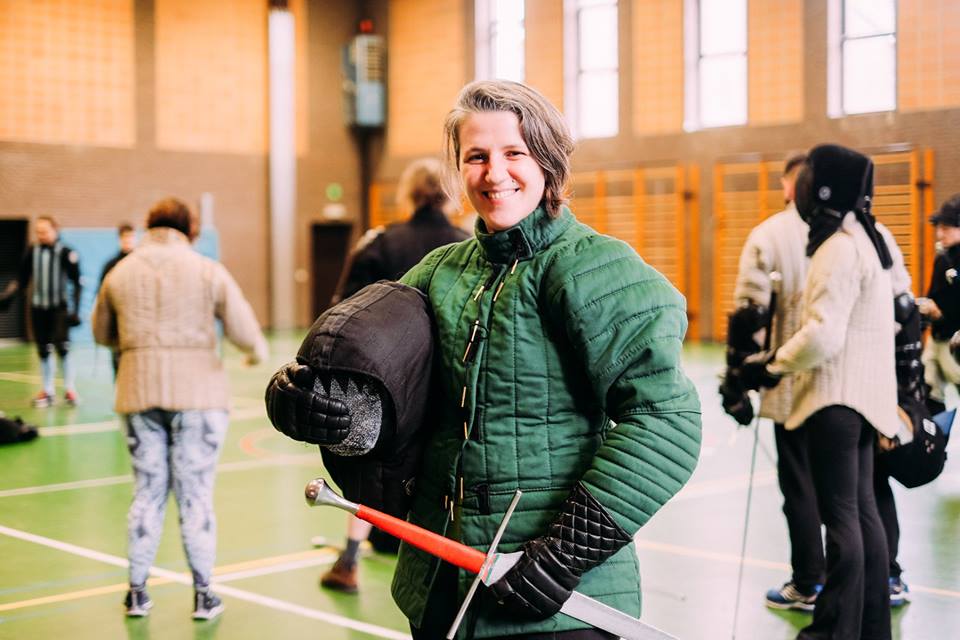 Become the period fighters you always dreamt of being!